Lauren Peek | @treblemaker45
Anyone who has a blog (which is most everyone now) knows that the site will only be successful if they are able to connect with their community. Everyone spends a lot of time talking about the need to make posts resonate with the client community, but they don't seem to be talking about how. Posting a company profile and updates about the business are not enough to keep people interested in the page and contribute to the growth of the community. You must actively write blogs that will connect with clients on a deeper level. How do you do that?
To know your audience, you must first know yourself. Every company (and every blogger) must have a clearly defined voice in order to even create a client community in the first place. If you know who you are or who you are writing for, you should know who your client community is and what their voice is. Once your community is defined, you need to go listen to it.
In the digital age, consumers are able to tell you what they think of you, your company, and your product within seconds of experiencing it. They can also tell others what they think of you and what you're doing with the same ease. Before you ever start writing, take the time to research what people are saying about you and others like you. Look at other blogs that talk about what you want to discuss. Find your client community on platforms like Facebook and Twitter to follow their thoughts in real time. Get a general consensus of the community as a whole, not just your customers. Your community will often let you know what they expect of you and your blog ahead of time. Research will allow you to fulfill those wishes and leave your client community satisfied.
As you begin to blog, encourage your client community to give you feedback. Even critical or negative feedback will help you determine what they want to hear in the future and will make you a better blogger.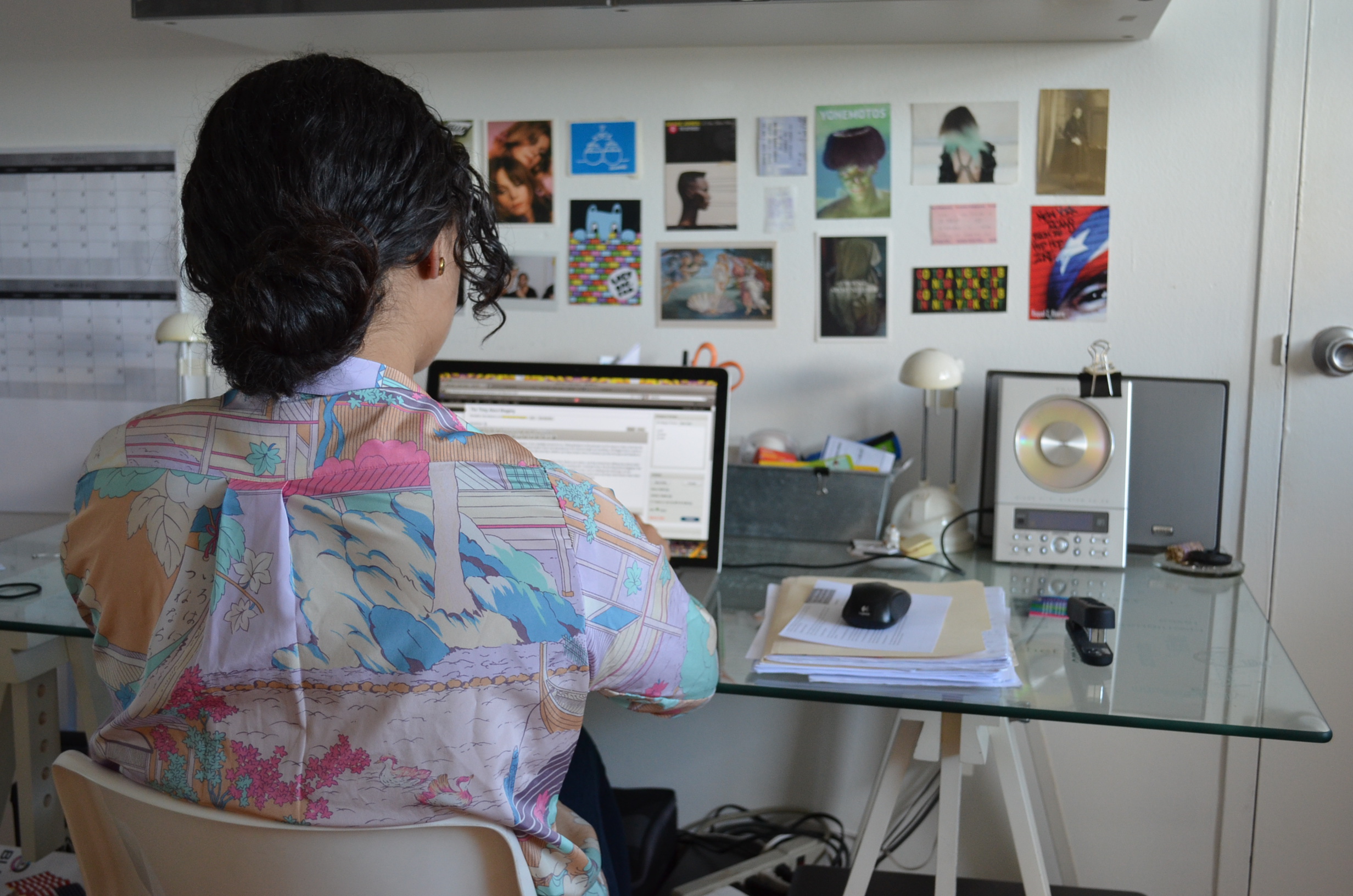 Defining the community and actively listening to it may seem like no-brainers, but taking the time to define your client community, yourself, and listen may separate you from the rest of the pack in the long run.